Larry A. Franks has been performing appraisals in Fayette, Greene and Washington Counties for over thirty-five years. He is a Pennsylvania Certified Residential Appraiser. Larry is a member of the Veterans Affairs Appraiser Panel and is also FHA certified.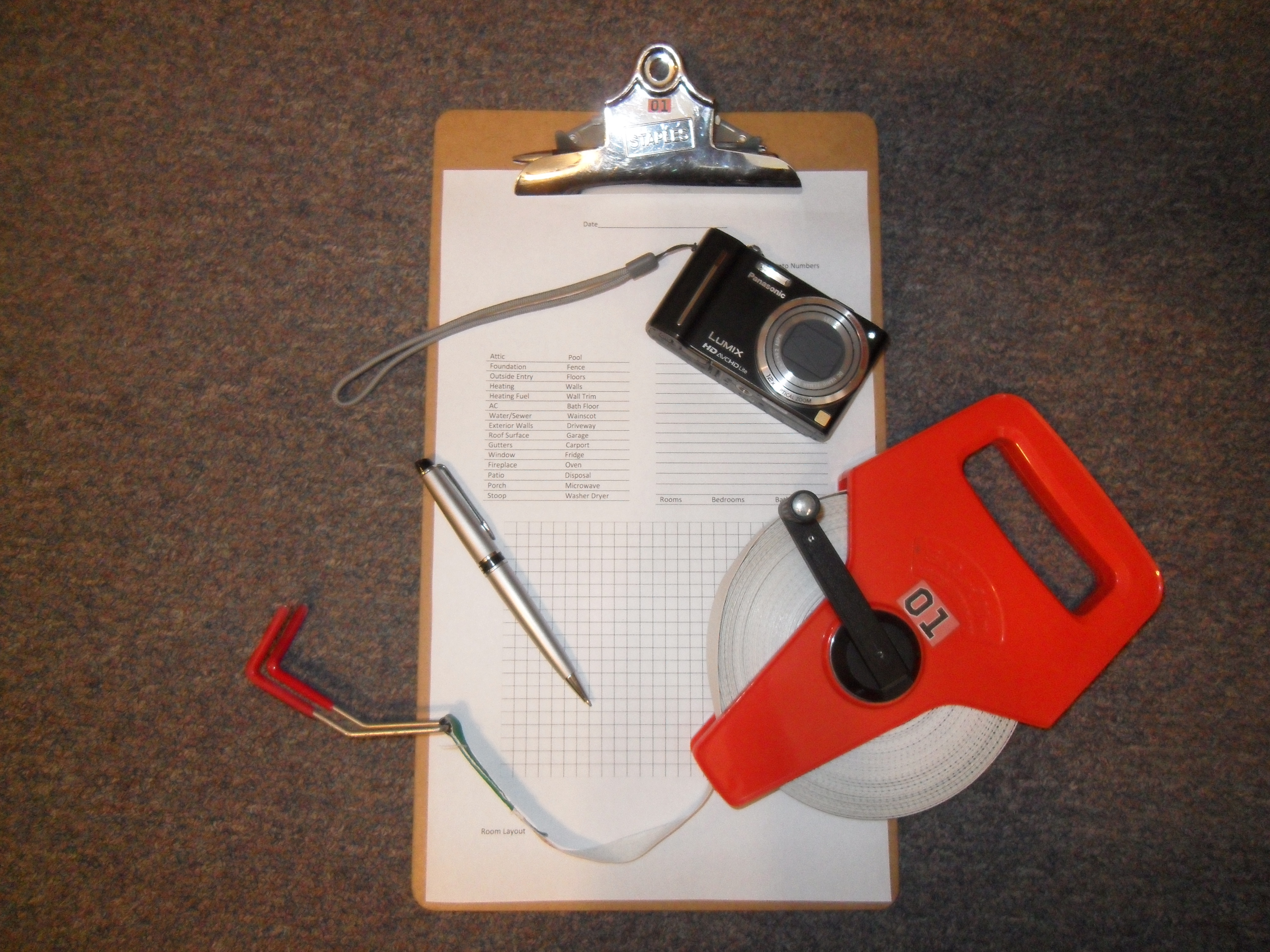 Larry Franks III became a Pennsylvania Certified Residential Appraiser in 2016 after studying under his father for several years. His training has given him experience to appraise homes of all values. Larry III is also FHA Certified.
Together, Larry and Larry III work for banks and AMCs throughout the region. They also work with many attorneys, real estate agents, and other professionals in the real estate community.
If you are in need of a residential appraisal, call Larry A. Franks Real Estate Agency LLC today.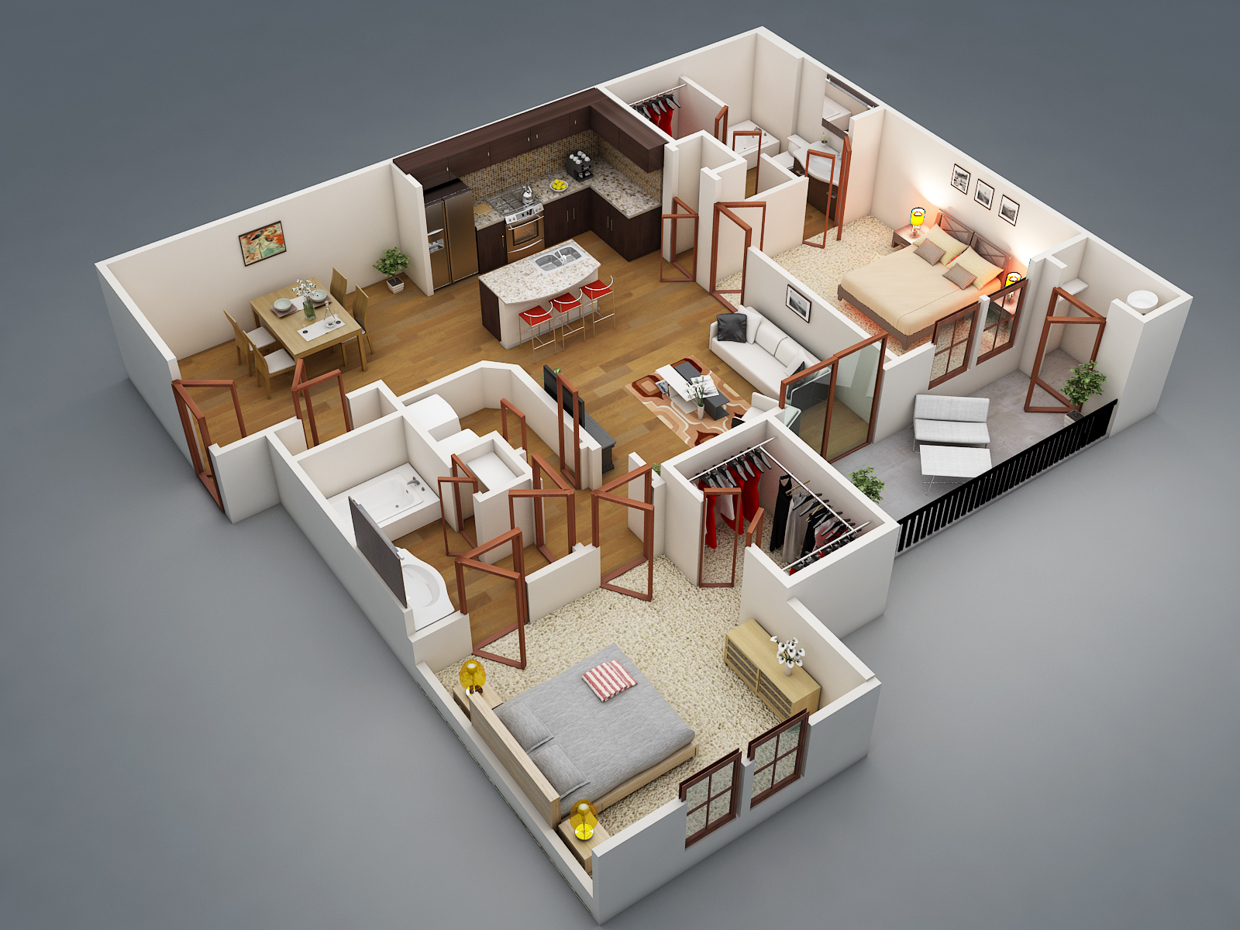 The Appraisal Defined*
Professional real estate appraisers perform a useful function in society and offer a variety of services to their clients. They develop opinions of several types of property value and assist in various decisions about real estate. Standards for the appraisal profession are set forth in the Uniform Standards of Professional Appraisal Practice (USPAP) developed by the Appraisal Standards Board of The Appraisal Foundation.* USPAP specifies the procedures to be followed in developing and communicating an appraisal and the ethical rules for appraisal practice. As defined in USPAP, an appraisal is the act or process of developing an opinion of value. The valuation process is a systematic procedure the appraiser follows to answer a client's questions about real property value.
The most common type of appraisal assignment is the development of an opinion of market value. However, because of their specialized training and experience, appraisers can provide a wide range of additional appraisal services—from investment consultation to advice on various business as well as personal financial decisions.
*
www.appraisalfoundation.org